Autour de Théo
du 13 novembre 2017 au 7 janvier 2018
Ouverture officielle de la Villa Théo oblige, l'exposition inaugurale de ce nouveau lieu de culture au Lavandou est légitimement composée d'œuvres de Van Rysselberghe mais également d'autres amis artistes de ce riche
début de XXe siècle (Cross, Signac, Vuillard, Luce, De Regoyos, Weyher-Schlumberger, etc.). Paysages de Saint-Clair, portraits de familles, dessins et études d'œuvres majeures sont à retrouver au fil des pièces de cette
emblématique maison de Saint-Clair. Théo Van Rysselberghe (1862-1926) y vécut à partir de 1910 jusqu'à sa disparition. Tout comme Cross, il est inhumé au cimetière du Lavandou.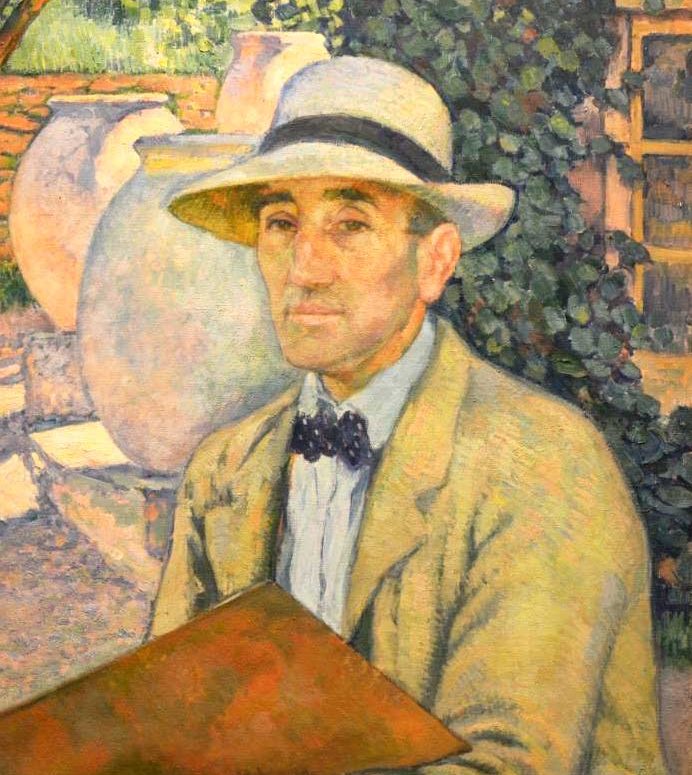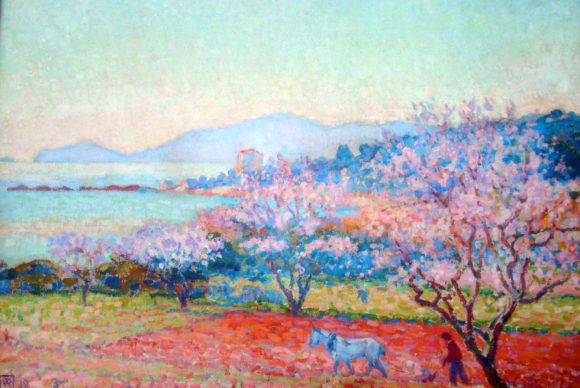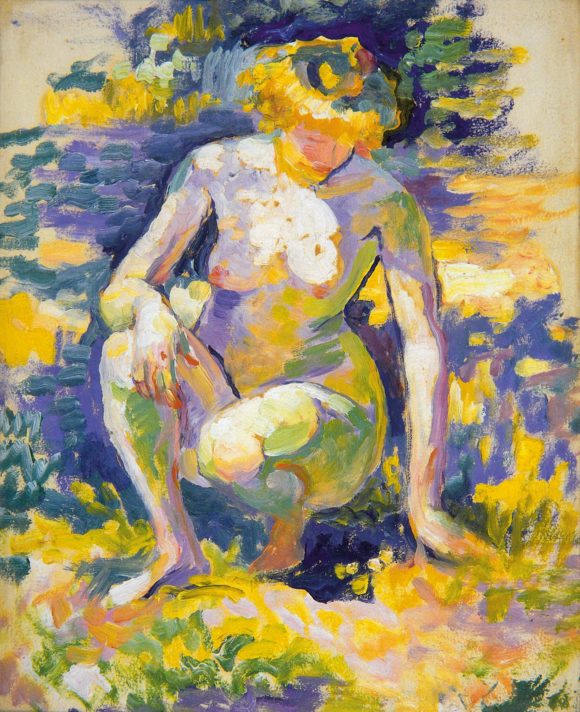 As the official opening of Villa Theo demanded, the inaugural exhibition of this new centre of culture in Le Lavandou naturally comprises works by Van Rysselberghe but also by his artist friends from this rich artistic era at the beginning of the 20th Century (Cross, Signac, Vuillard, Luce, De Regoyos, WeyherSchlumberger etc). Landscapes of Saint-Clair, portraits of families, drawings and studies of major works are found throughout the
rooms of this emblematic house of Saint-Clair. Theo Van Rysselberghe (1862-1926) lived there from 1910 until his death. As with Cross, he is buried in the cemetery of Le Lavandou.