Serge Plagnol,Lumières traversées
du 16 juin au 22 septembre 2018
Né en 1951 à Toulon, Serge Plagnol est un peintre dont la notoriété a largement dépassé les limites du Var. Pour la Villa Théo, l'ancien professeur des beaux-arts de Toulon et de Nîmes propose des œuvres récentes avec pour sujets le jardin et le corps féminin et porte son regard contemporain sur ce thème classique de l'histoire de l'art. "Il y a pour moi une mémoire de la peinture et chaque peintre se réapproprie dans son présent des fragments mémoriaux de celle-ci. Ici, sur cette côte méditerranéenne, une certaine manière un peu nostalgique d'un art de vivre disparu." Une période où la peinture, s'affranchissant du sujet, commence
à devenir lieu de la couleur, des couleurs, des vibrations et du geste pictural.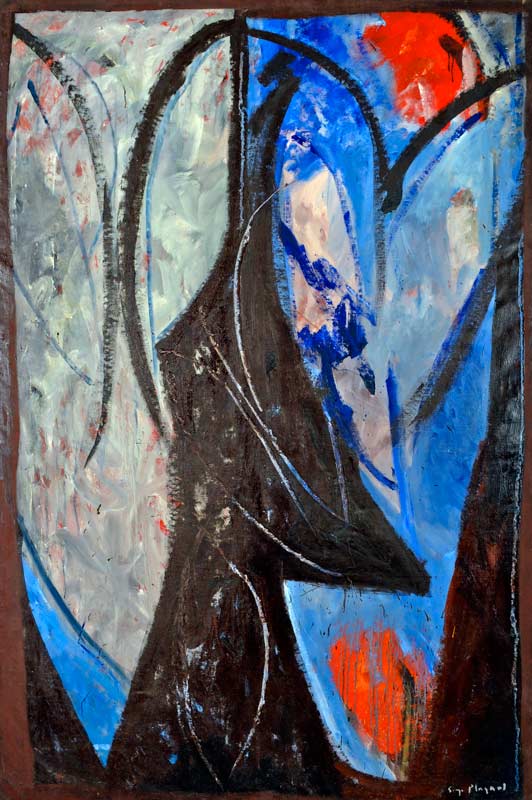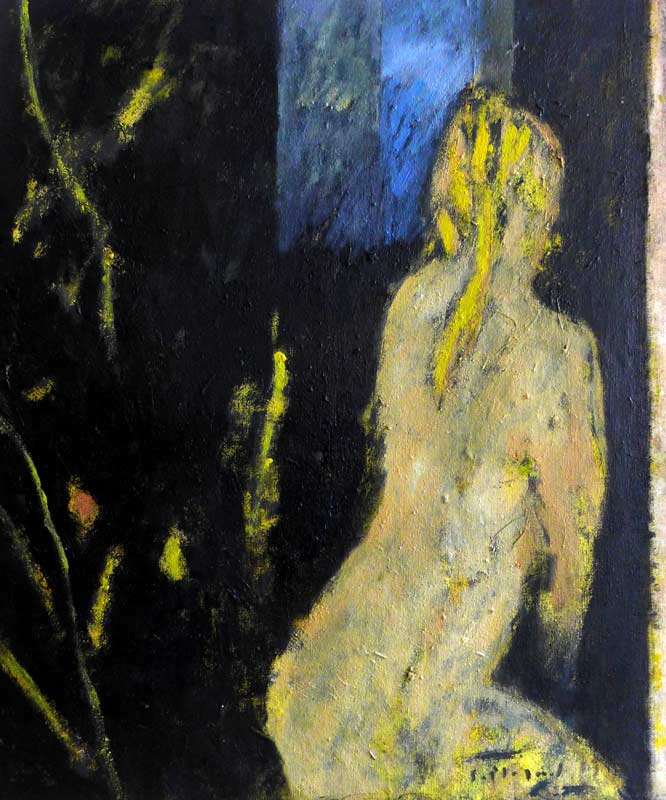 Born in 1951 in Toulon, Serge Plagnol is a painter whose reputation has spread far beyond the Var. For Villa Theo, the former professor of fine arts of Toulon and Nîmes offers recent works on the theme of the garden and the female body, and he takes a contemporary look at this classic theme of art history.
"There is for me a memory of painting, and each painter reclaims in his time memorial fragments of it. Here on this Mediterranean coast, in a manner a little nostalgic of a forgotten lifestyle". A period when painting, freeing itself from the subject, begins to become a place of colour, colours, vibrations and the pictorial gesture.